Looking Back: Top Content of 2017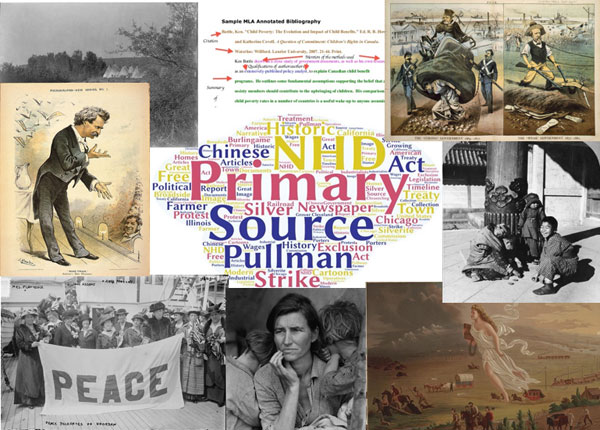 TPS-Barat was happy to be able to provide another year of great content highlighting Library of Congress primary sources and strategies and ideas for teaching with primary sources. This year we added in a new section under our Teaching & Learning category: Timely Connections. In these posts we connect historical primary sources and resources from the Library with contemporary articles.
Below we link to our top 40 content for 2017. But, remember, there is so much more to discover. Please click on the headers below or under the Browse TPS-Barat Content box at the top of most pages on the Primary Source Nexus to uncover more. Another great way to find useful sources is to browse through the Themed Link Sets, also available from most pages. The Featured Sources section contains hundreds of guided primary source analysis activities for students in elementary school, middle school, and high school; consider using these to supplement a lesson, as bellringers, or as literacy skill practice when you have a sub.
We believe that learning with primary sources help students become media literate, a skill we all need if we are to be informed citizens. So, in 2018, we are looking forward to adding more great content across the curriculum as always but with an additional focus on civics resources. We're always interested to hear how you are teaching and learning with primary sources from the Library so if you have something to share or have a topic you would like to see highlighted, please contact us. Happy New Year!
NHD 2017: U.S. History Topic Ideas Part I
NHD 2017: U.S. History Topic Ideas Part II
Guided primary source analysis activities