NHD 2023: Topic Selection, Research, Sources & More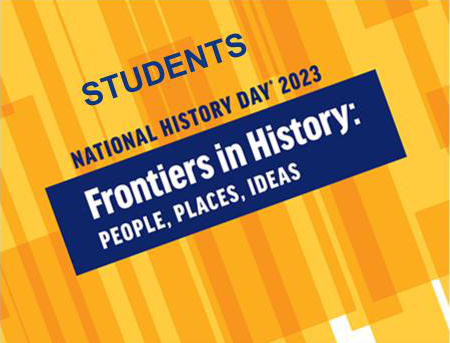 Students, we have compiled a big list of resources to help you dig deep into National History Day (NHD) projects.
Understanding NHD Projects
Exploring the theme
Each year NHD chooses a particular theme that must be the focus of student projects. Before doing anything else, make sure you understand the theme.
Investigating & narrowing topic choices
Getting started on your project
Researching your topic
Selecting & using sources
Citing sources
Putting it all together