Looking Back: Top Primary Source Content of 2015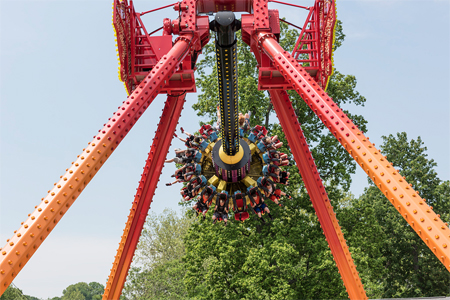 This year has been great! We reached more teachers and students than ever but please keep spreading the word about TPS-Barat and the Primary Source Nexus teaching resource blog. Take a look at the top five posts from 2015 from the Teaching & Learning and Primary Source Picks categories.
Archives
If you are participating in National History Day be sure to check out our extensive resources!