Timely Connections: Worldwide Health Crisis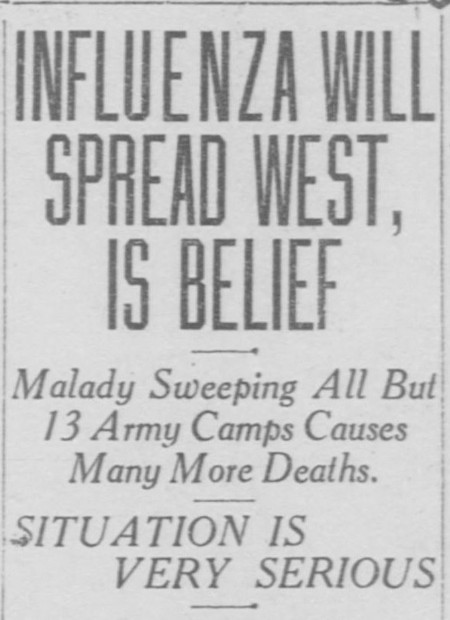 As the world confronts global health problems such as epidemics or pandemics, involve your students in an authentic lesson that looks at past primary sources to increase understanding of health related issues. Encourage students to use past and current information and digital tools to research, make informed decisions and contribute to their own and their community's health information.
This lesson idea, which  also includes guiding questions, a curated set of historical primary sources, research topics and suggested student tasks, is available on the TPS Network. It was created by TPS Mentor Cheryl Davis who works as a curriculum specialist in a high school district in the San Francisco Bay Area, helping teachers integrate lessons with digital content. Formerly a high school history and journalism teacher, Cheryl enjoys creating lessons that feature student voice and encourage student creativity. Follow her on Twitter: @digitalteacher.
Outbreak – A World Wide Heath Crisis Lesson
Related resources
More lessons