Literature Links: Book Backdrops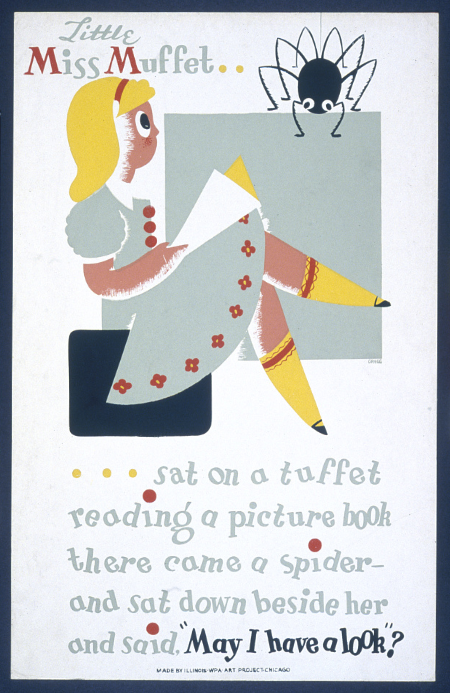 Book Backdrops are teacher-curated primary source sets linked to books and accompanied by teaching ideas and/or teaching notes. They are continually added to the TPS Teachers Network using the album tool. A sampling of some great ones are listed below. All of the ones included here are accessible by anyone. But if you want to search for others and access comments on the sets from Network members, you'll need to login or join this free educational online community.
TPS Teachers Network Book Backdrops
Access many more Book Backdrops from the TPS Eastern Region.
Don't miss these lessons pairing picture books and primary sources by Tom Bober, elementary teacher librarian and former teacher in residence at the Library of Congress, found in the Citizen U Multidisciplinary Civics Lesson Library.
And be sure to check out our other Literature Links!