TPS Spotlight: University of the Arts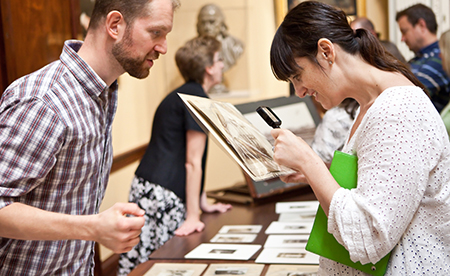 Funded by a grant from the Library of Congress, the Teaching with Primary Sources (TPS) program at the University of the Arts leverages UArts faculty and local arts organization partners to utilize the vast cultural resources of our nation's library for K-12 teachers and their students. The program's unique professional development opportunities and resources focus on enhancing cross-curricular learning by helping teachers incorporate arts-based primary resources into dynamic classroom experiences. These courses and resources explore arts-based topics, including design, music, photography, poetry, printmaking, theater, and more through the Library of Congress' digital collections of primary sources.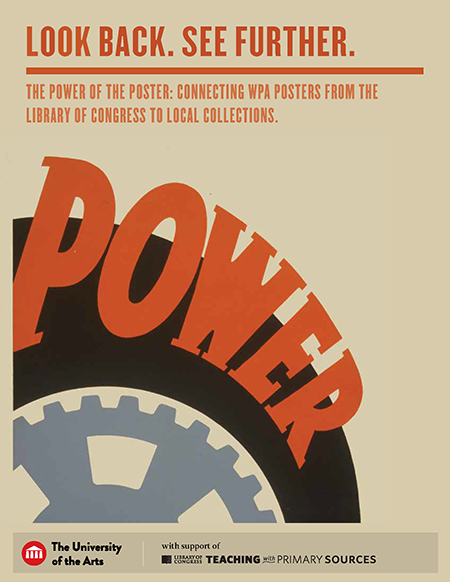 Educators who participate in the tuition-free TPS-UArts courses gain the skills, knowledge, and confidence to incorporate the digital resources available through the Library into their curriculum. Teachers learn inquiry-based tactics to guide students through the analysis of primary sources, resulting in stronger higher-order and critical thinking skills in students. This newfound familiarity with the Library's archives and resources enriches the classroom experience for teachers and students alike, allowing for critical insights into contemporary life and cultural histories to emerge.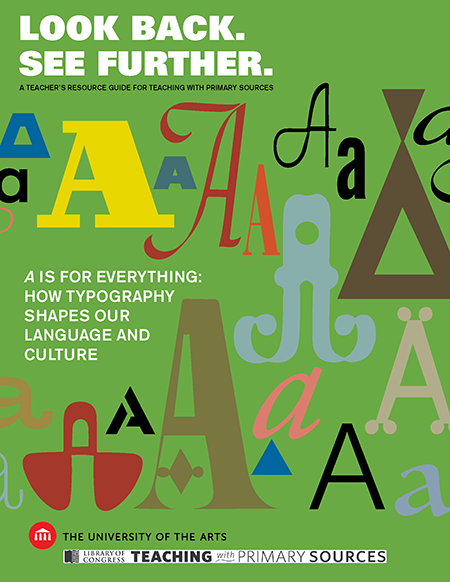 TPS-UArts' free, downloadable Teacher Resource Guides cover a range of arts-based topics and historical contexts. Each guide includes accessible classroom studio projects that tie the subject of the guide into hands-on activities, creating opportunities for cross-curricular learning and creative expression.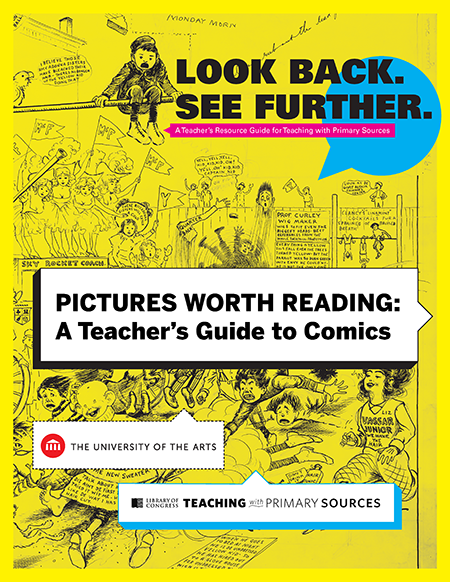 The newest Teacher Resource Guide, Igniting Inquiry, will be published this summer (email TPS-UArts to be notified when it's available). Igniting Inquiry focuses on using compelling arts-based primary sources to inspire student writing across disciplines. The subject of the guide was drawn from a project piloted in 2020 with students in the First-Year Writing program at UArts. To learn more, watch a webinar recording about the project and view an album of extraordinary resources from the Library created for this project on the TPS Teachers Network. Educators who join the Network will also have access to more teaching resources and ideas shared in the Arts & Primary Sources group.