Guided Primary Source Analysis: Washington Chapter 1917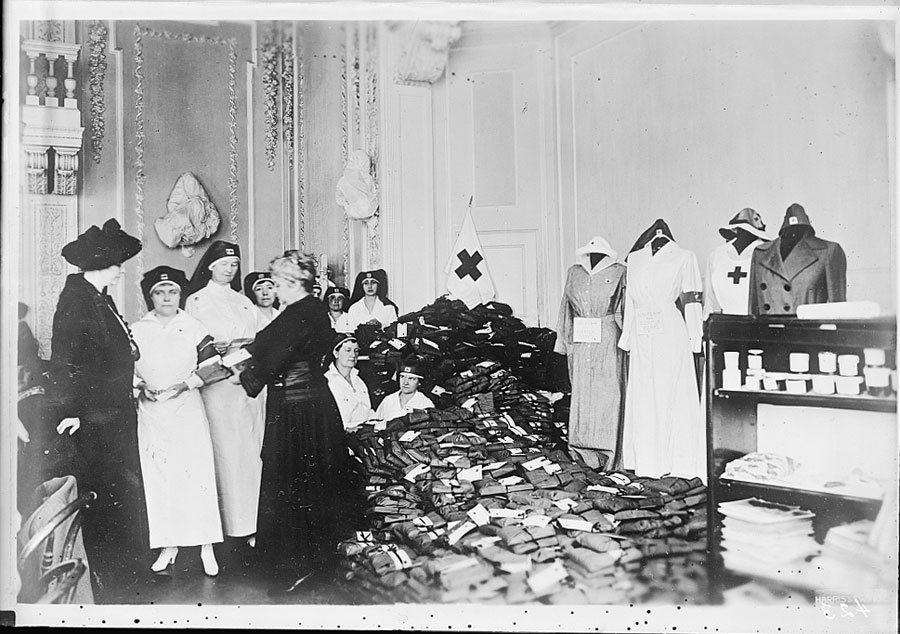 Use the Library of Congress primary source analysis tool to analyze this image. What did you discover? What is the Washington Chapter and what are they doing? What more can you learn from the bibliographic record?
Review some related historical newspaper articles to find out more. What did you learn? In what ways did your discoveries inform your understanding of this image? What new questions do you have?
Take a look at this set of related images. Then conduct some research to find out more about supporting U.S. troops and/or veterans during the holidays. Use what you learned about the past and the present to craft a short digital presentation or story about the value of community service.
What other observations, reflections or questions does this source inspire? Let us know!
Related resource