Primary Source & Civic Learning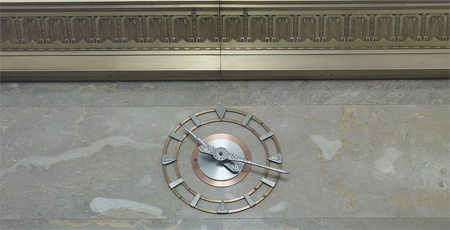 The Barat Education Foundation (BEF), a long time member of the Library of Congress Teaching with Primary Sources Program (TPS), began working with the Constitutional Rights Foundation (CRF) in 2016 to create multidisciplinary lessons that feature primary sources from the Library of Congress and infuse civic learning across the curriculum (stay tuned, coming soon).
Primary source learning engages students through inquiry, provides them with access to different perspectives, helps them to develop empathy, and hones their critical thinking and information literacy skills, all key to successfully and actively engage in our democratic society. BEF believes that civic learning should not be relegated to stand-alone civic classes but, instead, should be taught across disciplines to provide authentic experiences with real-world application. Our belief is built on four core principles.
Citizenship is a way of life.
With our rights and freedoms come responsibilities.
The success of the individual and the community are mutually dependent.
The informed participation of we the people shapes and sustains our democracy.
As we finalize the first set of lessons and plan for upcoming websites, this civics lens has prompted us to create two new sections on our current Primary Source Nexus teaching resource blog. In the Timely Connections posts we will highlight articles that spark consideration of civic mindedness, civic dispositions, and civic learning and make connections to primary sources and primary source learning. In the TPS Spotlight posts we will highlight Library resources for teaching with primary sources and resources from our fellow TPS Consortium members.
We hope that by showcasing these resources and making connections to them, we will inform your professional learning and impact student learning. This a community project and we encourage you to join us. We hope you'll add to the conversation of teaching with primary sources, civic learning, and the core principles of active citizenship by commenting on our posts, connecting with us on Twitter, and keeping us apprised of your teaching experiences and your students' learning experiences. Contact us anytime. We are always here to listen, collaborate, and engage.