Last Updated on October 11, 2020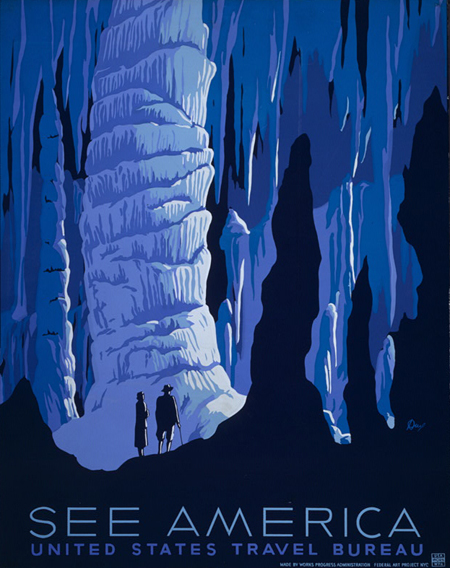 The Fall Issue of the TPS Quarterly is out and the featured article–"Beyond Typescript and Photographs: Using Primary Sources in Different Formats"–provides teaching ideas for using different primary source types in learning activities. Read the article to get tips on using handwritten manuscripts; posters, prints, and drawings; motion pictures; oral histories; historic sheet music and sound recordings; and maps. For more ideas related to specific primary source types, take a look at these previous posts from the PSN Teaching & Learning section.
Learning from the Source: Ballad of Booker T.
Sheet Music Collections & Teaching Resources
Primary Source Posters: Teaching Ideas & Resources
Comparing Song Sheets: Civil War Perspectives
Primary Source Science: The Radium Romp
Comparing Reports: Battle of Little Bighorn
Learning from the Source: Print Advertising Across the Centuries
Critical Thinking with FSA & OWI Photographs & Dust Bowl Songs