Collections Spotlight: Landscape Photographs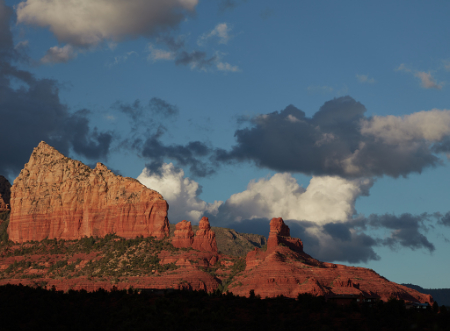 The Picture This blog from the Library of Congress shines a spotlight on landscape photographs. Micah Messenheimer, Curator of Photography, and a photographer himself, writes:
When many people think of landscape photographs they think of wide-open spaces, empty of people. Yet, landscape photographs, by their nature, tell stories deeply tied to human interactions with the land. This is implied even in the origins of the word "landscape," which at its root means the shape or condition of the earth. Each photograph documents a moment in time, one that now allows us to take a second look at a place and see how it has changed.
Read the rest of his post, Landscape Photographs: Shaping Our Impressions of the Earth, then click the links below to explore thousands of landscape photographs and more related resources.
Landscape photographs 2,200+ images
Photographers
Down to Earth: Herblock and Photographers Observe the Environment
Earth as Art: A Landsat Perspective online exhibition
Earth As Art 3: A Landsat Perspective online exhibition
Earth as Art: A Landsat Perspective Library of Congress Information Bulletin Vol. 70, Nos. 7-8, July/August 2011
Looking Homeward Towards Earth: The Power of Perspective Event video recording
Earthrise 50th Anniversary: A Lesson on Perspective Teaching with the Library of Congress January 10, 2019
How to Fly a Satellite at 17,000 MPH; The Historic Flight of Landsat 5 Inside Adams Blog April 25, 2013
Frank Lloyd Wright: Designs for an American Landscape online exhibition
American Landscape and Architectural Design 1850-1920 Harvard University