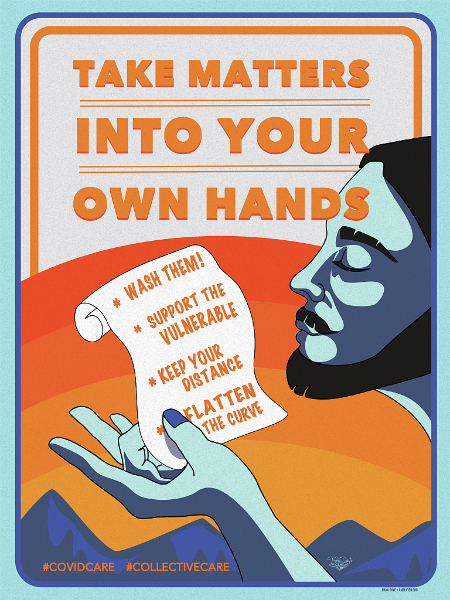 In the midst of the COVID-19 coronavirus pandemic, the Library of Congress is collecting images, maps, web content and many more primary sources in order to, in the words of collection development officer Joe Puccio, "acquire and what a researcher in a hundred years will need to see from what is being produced today." Learn more about the Library's collection efforts by reading the following Library of Congress Blog post: How Will We Remember COVID-19? Then click the links below to review Covid-19 primary sources currently available.
Camilo José Vergara COVID-19 coronavirus pandemic photographs
Library of Congress COVID-19 coronavirus pandemic curated Flickr photo galleries
Amplifier Covid-19 coronavirus pandemic posters
United States : local government responses to COVID-19 Law Library of Congress October 2020
U.S. legislation related to Covid-19
Video recordings related to Covid-19
Johannes Kepler and COVID-19: 400 Years of Mathematical Modeling Library of Congress Blog August 24, 2020
What primary sources are you making or collecting? Feel free to share in the comments section below.