Timely Connections: U.S. Government Shutdowns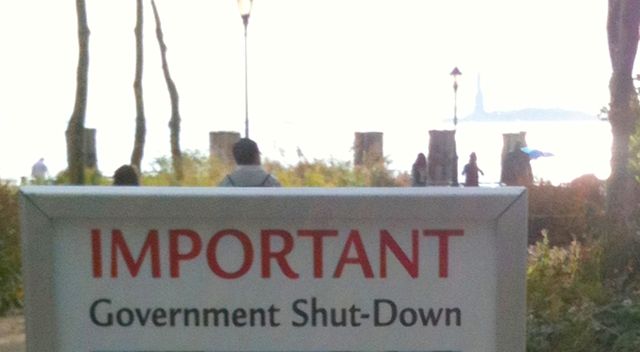 The latest U.S. government shutdown, begun on December 22, 2018 and suspended on January 25, 2019 is the longest in history. Find out what happens during a government shutdown. Read news articles following the suspension of the shutdown. Review timelines of past shutdowns from various news sources. Investigate historical and current legislation related to U.S. government shutdowns. Then consider problems and solutions to government shutdowns.
Q&A: Everything You Should Know About Government Shutdowns Committee for a Responsible Federal Budget Jan. 7, 2019
Timelines
News after the suspension of the 2018-2019 government shutdown
U.S. legislation related to government shutdowns
U.S. government shutdowns problems and solutions
What were the impasses that caused government shutdowns and how were they resolved?
What types of legislation related to government shutdowns have been proposed? What are the pros and cons to the proposed legislation?
What actions might help resolve the current situation?
What can we do to mitigate or avoid shutdowns in the future?