Primary Source Nexus Summer 2017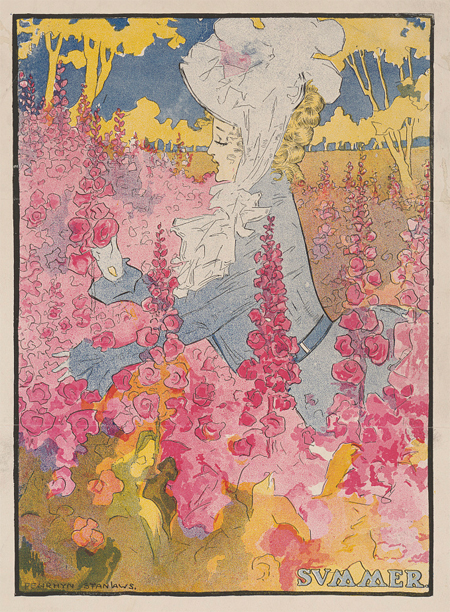 This summer the Primary Source Nexus teaching resource blog will sport a slimmed down look as we are hard at work finalizing the first unit of our new Teaching with Primary Sources multidisciplinary civics-focused inquiry curriculum, creating a website to house the lessons, and revamping our website to highlight more learning resources and programs.
The rotating gallery on the homepage will feature From the Archives posts that lead to all the content we published in the past year.
We will continue to publish our newsletter, the Primary Source Nexus News, three times a month. It will be accessible via a link in the middle column on the homepage and other pages right above the Today in History section. You'll also still see our Tweets in real time in the third column of the homepage.
We hope this format will introduce a little serendipity into your summer and help you to discover great content for use during the coming school year.
If you would like to learn more about the new curriculum, or have any other questions, comments, or requests, please don't hesitate to contact us.  Happy summer!