Tech Tool: Primary Source Analysis & Annotation with ThingLink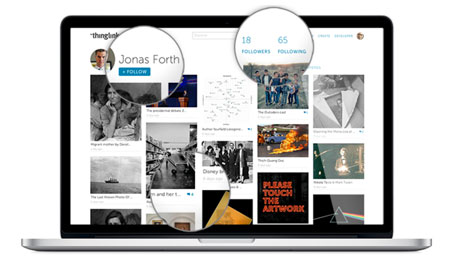 ThingLink is an online tool that allows you to layer images and videos with text, web links, and other media files. Most digitized primary sources from the Library of Congress, including most text documents, are saved as image files so ThingLink is a great tool for analyzing and annotating primary sources directly on the sources themselves.
ThingLink is really easy to use. Check it out yourself by watching this YouTube video tutorial created by Dierdre Shetler for Cartwright School District in Arizona.
Another great thing about ThingLink is that it's free for teachers and premium plans are available for a relatively low yearly fee. Check out the options for teachers and schools and the ThingLink Education Blog for more ideas and help using the tool.
For some examples of using ThingLink with primary sources, click the links below.
More ThingLink resources