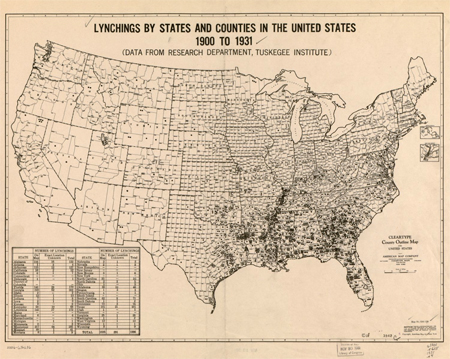 Primary sources bring history to life but life can be harsh. Teachers need to be prepared for primary sources that may include, as Library of Congress Educational Resource Specialist Danna Bell wrote in the Teaching with the Library of Congress blog, "material that would shock, anger, disgust, stun, frustrate or annoy". But they also provide incredible learning opportunities as primary source expert and TPS Teachers Network Coordinator Mary Johnson noted in a comment to Ms. Bell's blog post, "I never shy away from sensitive content because I believe we need to promote critical thinking around primary sources, no matter how ugly. That said, we should be aware of the age and maturity levels of our particular students when selecting primary sources."
Before introducing any primary source to students, be sure to thoroughly review all sources yourself. You will need to consider whether the sources are appropriate for the maturity and skill level of your students (for more information, read Selecting Primary Sources: Criteria for Classroom Use).
Once you have selected sources from a variety of perspectives, help students to consider historical context in addition to the issue under study. For more suggestions and advice for teaching using primary sources that deal with difficult issues, please read the informative blog posts linked to below as well as a great page put together by American Journeys, a collaborative project of the Wisconsin Historical Society and National History Day and another useful post by Lauren S. Brown on MiddleWeb.
Teacher-selected primary sources reflecting difficult/controversial topics TPS Teachers Network
Teaching with the Library of Congress blog posts by Danna Bell
Articles
What advice and examples do you have for teaching with primary sources that deal with difficult issues?