Analyzing Primary Sources: Using Question Cubes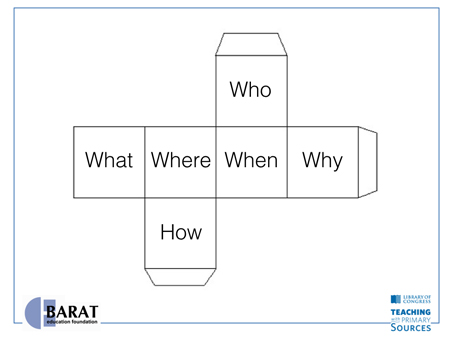 If your students need help with asking questions when analyzing primary sources, bring out the question cubes. You can make them from paper or cleaned-out school milk cartons. Each student or student group should get two cubes (see image directly above and below) and roll both to help get those questions flowing.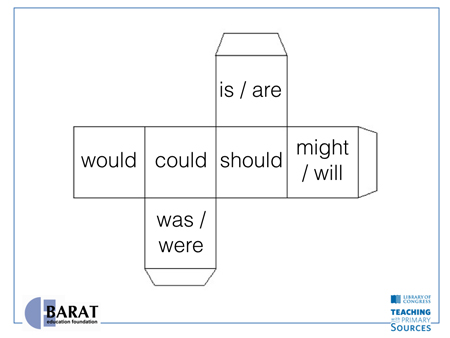 You can also create your own cubes with various phrases or sentence stems.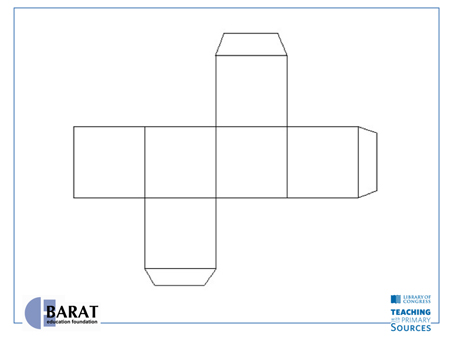 Download the question cube templates and let us know what works for you and your students!