February No-Cost Training: Teaching with Primary Sources Level 1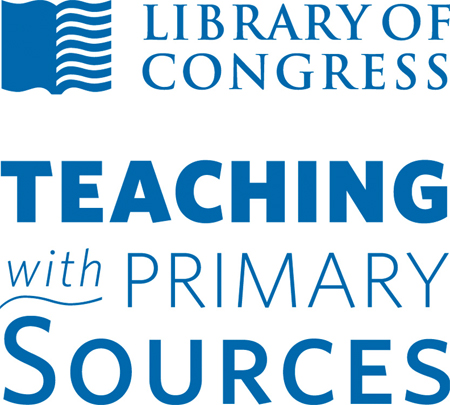 Our current online workshop is going so well, we decided to do it again in February. TPS-Barat will offer free educator training on teaching with primary sources from the Library of Congress digital collections. This online professional development training will cover finding and accessing Library resources as well as adapting and implementing primary source activities.
The virtual workshop will feature independent work at school/home, including work before the first of three one-hour synchronous sessions held Wednesdays February 11, 18, and 25 at 6:30 pm CST online. We will cap the workshop at 10 participants but must have no less than 5 to run it.
Prior to each online session, participants will be asked to investigate resources on the Library of Congress and the TPS-Barat Primary Source Nexus and to prepare materials to share in the synchronous discussions. The online meetings are designed for participants to share their findings and experiences and receive advice, feedback, and additional information from the TPS-Barat master trainers as well as their cohort colleagues.
Who: K-12 teachers
What: Teaching with Primary Sources from the Library of Congress Level 1
When: February, 2015; sign up by February 2
Where: School, Home & Online
Why: Enhance your ability to find and access Library resources as well as create and implement primary source activities
How: Apply/Learn more