Literature Links: Kate DiCamillo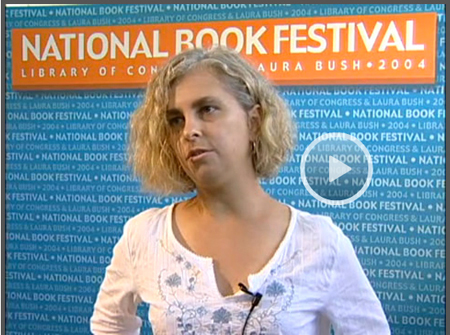 With summer reading programs getting into full swing, this seems the perfect time to kick off a new post category. Literature Links posts will provide primary sources and teaching strategies to help students better connect to and understand some great works of literature.
Kate DiCamillo: Stories Connect Us Teaching with the Library  January 14, 2014
Kate DiCamillo, National Ambassador for Young People's Literature 2012-2013
Video recordings of appearances by Kate DiCamillo at the National Book Festival
Episode 16 of The Exquisite Corpse Adventure: "If I Only Had a Leg": by Kate DiCamillo read | listen
In a Teaching with the Library blog post, Library of Congress 2013-14 Teacher in Residence, Rebecca Newland, shares sources and strategies to connect to a number of books by award-winning author Kate DiCamillo, including Great Joy, Bink and Gollie: Two for One, The Magician's Elephant, and The Miraculous Journey of Edward Tulane. 
In another Teaching with the Library blog post, we learn The Beatryce Prophecy from author Kate DiCamillo and illustrator Sophie Blackall and find primary source connections to the novel.
Primary sources to use with The Tale of Despereaux