Guided Primary Source Analysis: The Oologist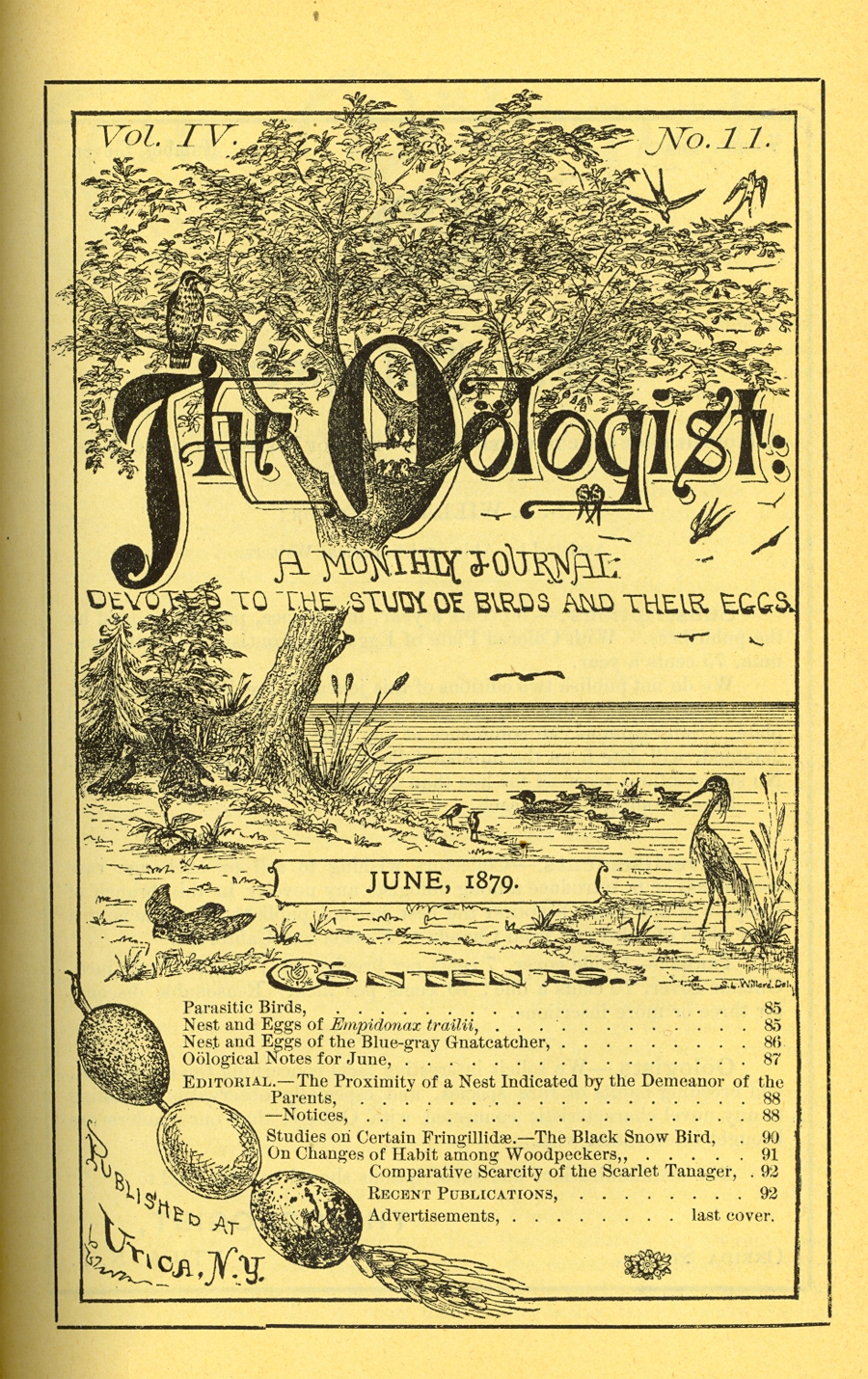 Oh, Oology! Inside Adams: Science, Technology & Business blog post, May 20, 2014
What did you learn about oology from reading the Inside Adams blog post? What else would you like to know?
What area from biology or other branch of science would you like to see featured in a journal of its own? What is one topic that you would like to find out more about? What would be the title of an article you would like to read about this topic?
What other observations, reflections or questions does this source inspire? Let us know!