Presidential Spotlight: Abraham Lincoln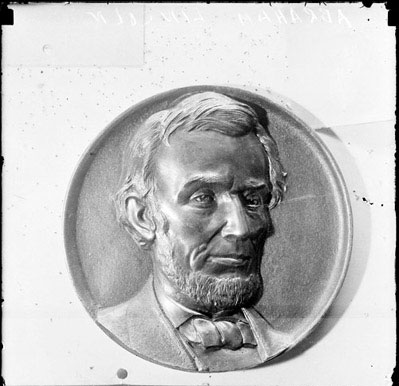 From America's Library:
Born: February 12, 1809 in Hardin County, Kentucky
Died: April 15, 1865, assassinated at Ford's Theatre in Washington, D.C.

Known for leading the country through the Civil War, Abraham Lincoln was the 16th president of the United States. His eloquence is evident in many speeches including his most famous one, the Gettysburg Address. His second inaugural address, which includes the phrase, "With malice toward none; with charity for all…" is inscribed on one wall of the Lincoln Memorial in Washington, D.C.
More Abraham Lincoln stories from America's Library
Today in History: Lincoln's Birthday
Teaching & learning resources
PSN primary source collections
Library collections
Primary source sets
Historical newspaper coverage
19th-century periodical articles
Exhibitions
Library blog posts
More Lincoln resources
Related resources