Guided Primary Source Analysis: Victrola Book of the Opera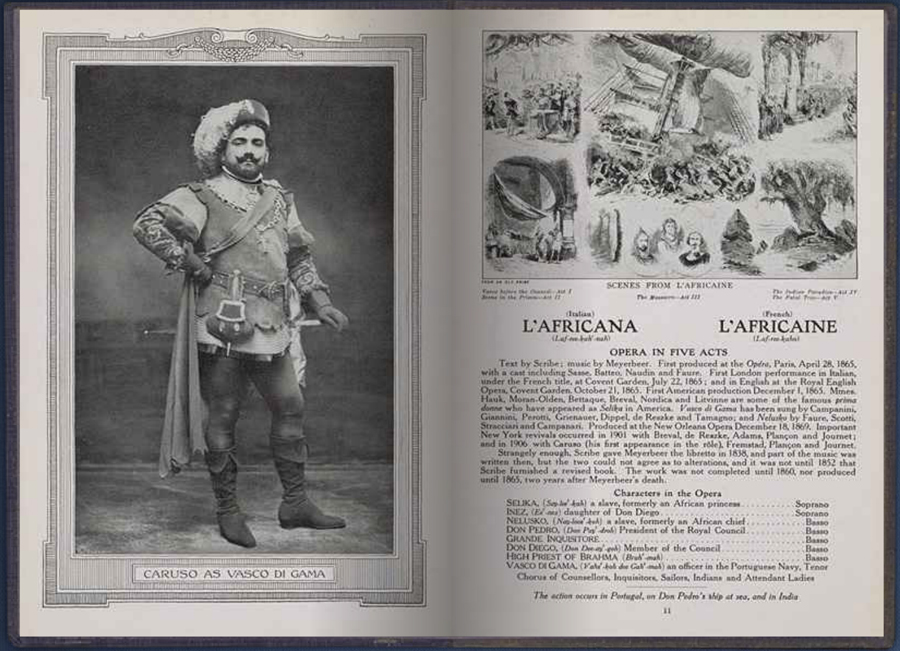 Explain what you know about opera.
Click the image above to access the digital book. Choose one opera and read the description. Summarize the story for a friend.
Listen to one of the songs from the opera you selected. Then fill out a sensory exploration chart as you listen to the recording again. After, describe how your knowledge and/or appreciation of opera has grown.
Related resource – Today in History: Metropolitan Opera House includes many more opera resources