Guided Primary Source Analysis: Charles Lindbergh's "Spirit of St Louis" Airplane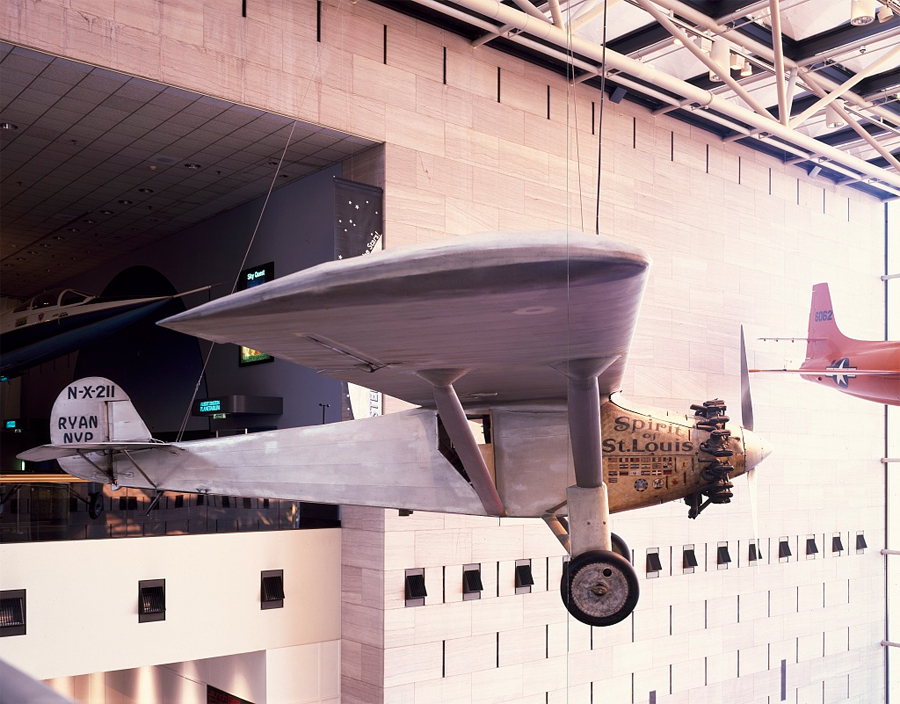 Part of the Smithsonian Institution's mission is "Shaping the future by preserving our heritage . . ." Why do you think the Smithsonian chose to display this artifact? 
Find out more about Charles Lindbergh. Imagine you are your age in 1927, reading about his accomplishment. How do you feel? What dreams does this historic flight inspire in you?
What artifact from today would you suggest to the Smithsonian to display in the future. Explain the reason for your selection and how preserving our heritage can help shape the nation's future.
What other observations, reflections or questions does this source inspire? Let us know!