Last Updated on November 5, 2020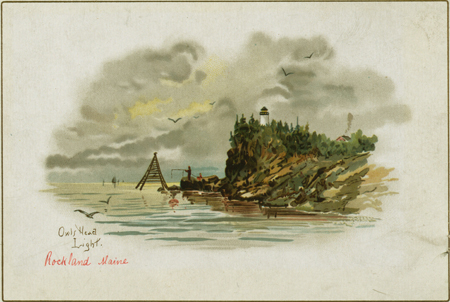 Today in History–March 15–the Library of Congress features Maine, which became the twenty-third state in the Union on this day in 1820. Learn more about the pine tree state well known and loved for its dense woodlands and beautiful, often rugged coastline by visiting the Today in History section, then follow the links below to access more primary source treasures about this most northeastern state.
Maine stories from America's Library
Maine primary source set with Teacher's Guide
"Sturdy State of Maine Nears 100th Birthday: History of the Pine Tree State" The Sun and the New York Herald. (New York [N.Y.]), 07 March 1920.
Logging in Maine (film)
Today in History: Acadia National Park