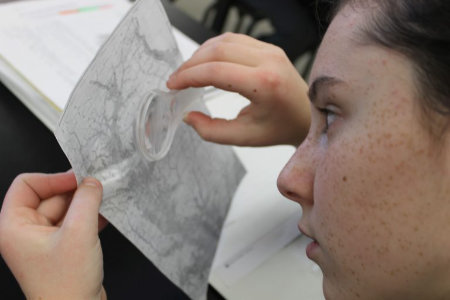 Wednesdays 2:00-3:00pm EST through August 5 
Free, certificate for 1 hour of professional development available for live webinar participants
Information & Recordings
Many TPS Consortium partners are also offering summer professional development. Find out what's on tap by accessing the latest Citizen U Bulletin.
Also available are recordings of the Creating Authentic, Responsive and Engaged Learning in a Remote Situation webinars. Access the recordings and associated resources.
Navigating Teacher and Student Stress in Uncertain Times
Getting Student Attention When Teaching Remotely
Keeping Students Engaged When Teaching Remotely
Empowering Students When Teaching Remotely