Citizen U Webinar: The "Four Freedoms" & the Bill of Rights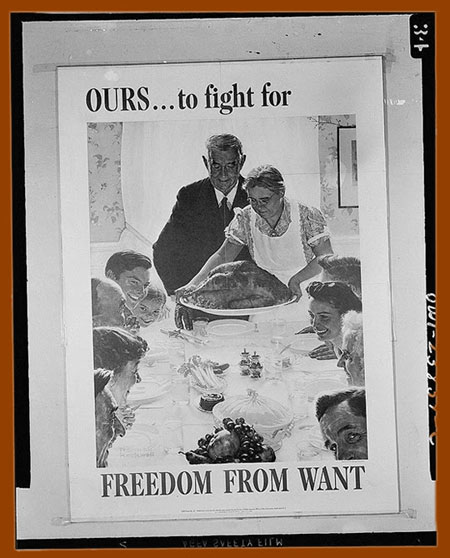 Citizen U lessons infuse civic knowledge, skills, and dispositions across the core subjects in elementary, middle, and high school grades. This interactive webinar will feature practice with interdisciplinary civics, inquiry-based learning, and teaching with primary sources. You'll see how these free lessons can be used in either ELA or social studies classes and how they're differentiated across grade spans from elementary to high school. You'll also be eligible to enter a drawing for a $50 gift card and to be selected for a chance to earn a stipend for piloting the lesson in your classroom!
Thursday, December 6, 2018
4:00 pm Pacific Time
7:00 pm Eastern Time
Preview the lesson plans!