Last Updated on October 25, 2018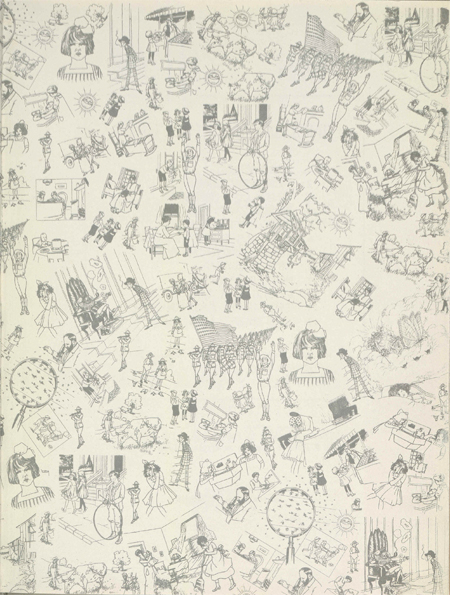 Presented by TPS-Barat in conjunction with the Chicago Public Schools Department of Literacy, this workshop is geared towards librarians and social studies and language arts teachers of grades 6-12. The workshop is open to teachers from school districts in the Chicago area. Two CPDUs will be awarded.
Workshop Details
Date: Tuesday, May 19
Time: 4:30 – 6:30 pm
Cost: FREE
Location: Reilly Elementary, Main Building Computer Lab 3650 W School Street Chicago, IL 60618
Workshop Description
Participants will review best practices for selecting primary sources to use in inquiry-based learning and collaborate to create a primary source lesson that revolves around the following enduring understanding: The actions of individuals, groups, and/or institutions affect society through intended and unintended consequences.
Snapshot of Workshop
Selecting primary sources
Using primary source analysis tools
Analyzing posters & other PSAs
Analyzing news articles
Comparing and contrasting sources
Creating new understandings
Considering implementation challenges
Workshop Registration
Chicago Public School teachers signup.
Teachers outside of CPS, contact us.