Last Updated on September 17, 2018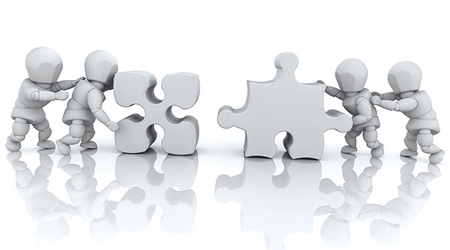 Are your students participating in National History Day (NHD) 2015: Leadership & Legacy in History? The Library of Congress is the perfect place to find primary source analysis strategies, tools, and resources so you won't want to miss this upcoming no-cost online professional development opportunity.
The TPS-Barat NHD 2015 Primary Source Primer PD will help teachers guide students in researching and creating a history fair project using primary sources and other resources from the Library. This online professional development workshop will cover finding Library resources, selecting a topic, and analyzing primary sources.
Registration priority will be given to educators from the Chicago and Rockford metro areas but teachers from all states are welcome to participate if space is available (registration deadline is October 29); Illinois teachers will be eligible to receive six CPDUs.
The online workshop will feature three one-hour synchronous sessions held Wednesdays November 5, 12, and 19 at 7 pm CST. Participants will also participate in associated asynchronous discussions.
What: NHD 2015 Primary Source Primer PD – no-cost online professional development opportunity
Where: Online
When: November, 2014; sign up by October 29
How: Apply/Learn more